On-Bill Financing for Clean Energy Technology
On-Bill Financing Study
Essex Energy Corporation, in partnership with Essex Powerlines Corporation and the Municipality of Leamington, is conducting a feasibility study on an On-Bill Financing Mechanism for homeowners to participate in conservation and electrification efforts. This study is funded through the Federation of Canadian Municipalities' Green Municipal Fund.
The study will assess consumers' interest in installing clean energy and sustainable projects through an on-bill financing mechanism to help offset GHG emissions. The on-bill financing mechanism would be placed on the consumer's electricity bill through their respective electricity provider (in this case, Essex Powerlines Corporation).
What defines a clean energy or sustainable project?
A clean energy technology or sustainable project includes, but is not limited to: solar photovoltaic (PV) technology, residential Electric Vehicle (EV) chargers, battery storage, and home energy upgrades (such as HVAC, smart programmable thermostats, space and water heating, air-sealing, etc.)
What is on-bill financing?
On-bill financing is a mechanism that is serviced in partnership with a utility company for energy efficient improvements, and re-paid by the customer on their monthly utility bill.
The information collected in this survey will only be used to conduct viable research of the study and is subject to the provisions of the Municipal Freedom of Information and Protection Privacy Act, 1990.
Any questions pertaining to the survey must be made to the Business Optimization Manager, 2199 Blackacre Dr. Suite 200, Oldcastle Ontario, N0R 1L0, 226-946-2002 ext. 261.
Please note that only one survey may be filled out per Essex Powerlines account holder.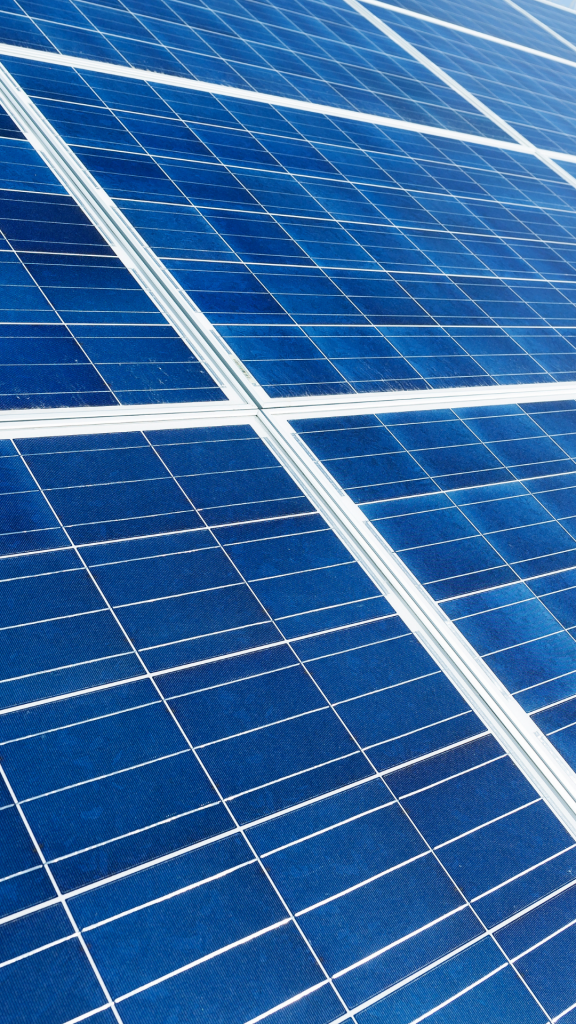 Complete our Survey for your chance to win a $25 on-bill credit to be applied to your bill!