Structure
Essex Power Corporation
Essex Power Corporation is the holding company of Essex Powerlines, Essex Energy Corporation, Utilismart Corporation, and WattsWorth Analytics. Essex Power Corporation is wholly owned by the Town of Amherstburg, the Town of LaSalle, the Municipality of Leamington, and the Town of Tecumseh.
Essex Power Corporation is a dynamic energy company that provides safe, reliable, and economical energy supply and services to our customers. Our commitment to innovation, performance management and leading by example has built the foundation for Essex Power and our affiliates to establish a diverse set of energy products and services that are valued by our customers.
The entire Corporation employs over 100 employees.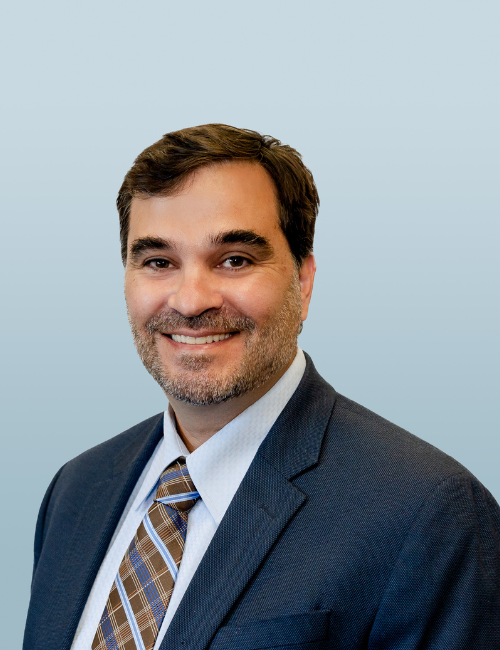 John AvdoulosPresident & Chief Executive Officer
Essex Power Corporation
---
Essex Powerlines Corporation
Essex Powerlines Corporation is a regulated electricity distribution company operating in the Town of Amherstburg, Town of LaSalle, Municipality of Leamington, and Town of Tecumseh. Essex Powerlines has just over 34,000 customers, representing 29,000 residential customers and over 5,000 small and large commercial customers.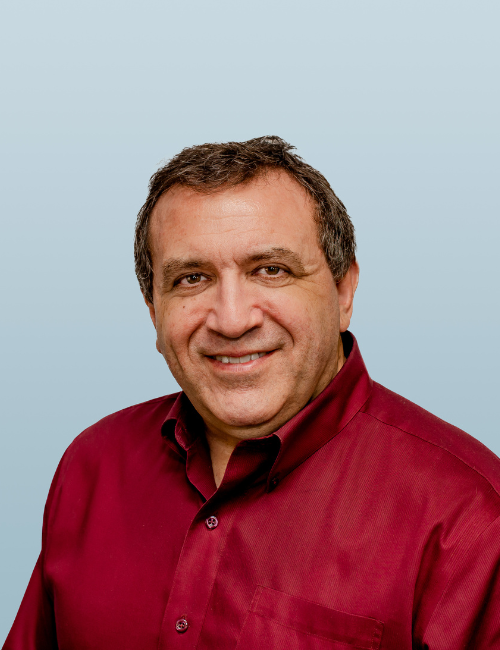 Dan CharronDirector of Operations
Essex Powerlines Corporation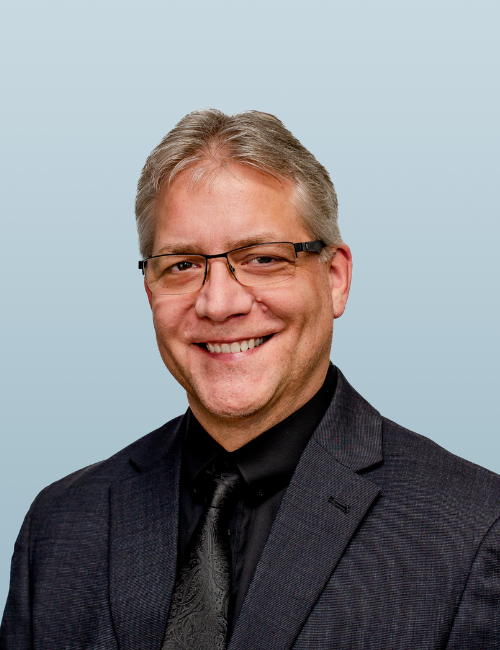 Anthony ClavetDirector of Engineering and Assets
Essex Powerlines Corporation