Environmental Policy
Essex Powerlines is accountable for providing a safe, reliable, and cost-effective supply of electricity to the municipalities of all our stakeholders and communities. Essex Powerlines reports its sustainability efforts using the Global Reporting Initiatives Standards. The scope of this report and GRI submission includes all of the Essex Power Group of Companies.
To measure our success and progress in sustainability, we have defined key areas that we see of great importance to achieving success. Essex Power has made sustainability a core foundation for all decision-making and has initiated best practices for managing operational and environmental risk. We constantly analyze and measure Essex Power's performance within the three pillars of sustainability.
Environmental stewardship is evaluated by our success in energy conservation, renewable energy investment, waste management, and environmental risk mitigation of our operations.
Social responsibility is evaluated by how we ensure the safety and wellness of people including our employees, our contractors, and our communities. We are committed to providing a safe and respectful workplace where employees are highly valued, treated fairly, provided with challenged and meaningful work, and benefit from opportunities for knowledge growth and career development.
---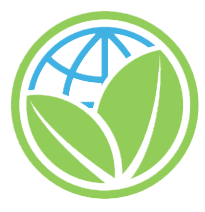 How it works
How we measure our success and progress:
Economic
Cataliying Growth
Achieving Fiscal Stability
Social
Building Livable Communities
Developing Workforce
Environmental
Advanced Stewardship
Footprint Reducing