Programs
For over 10 years, Save on Energy has been instrumental in helping Ontario residents and businesses undertake projects to improve the overall energy efficiency of their businesses and communities. Ontarians have saved 16 terawatt-hours of electricity, equivalent to powering 1.77 million homes for one year.
New Save on Energy programs are now available under the 2021-2024 Conservation and Demand Management Framework. These programs continue to target those who need them most, including opportunities for commercial, industrial, institutional, First Nation and income-eligible consumers, and are focused on cost-effectively meeting electricity system needs.
In addition to new programs, a variety of tools and resources are also available for residential consumers to help them better manage their electricity use and learn about energy-saving products and technologies for their homes.
Customers can look at the Save ON Energy website to learn more about the new programs.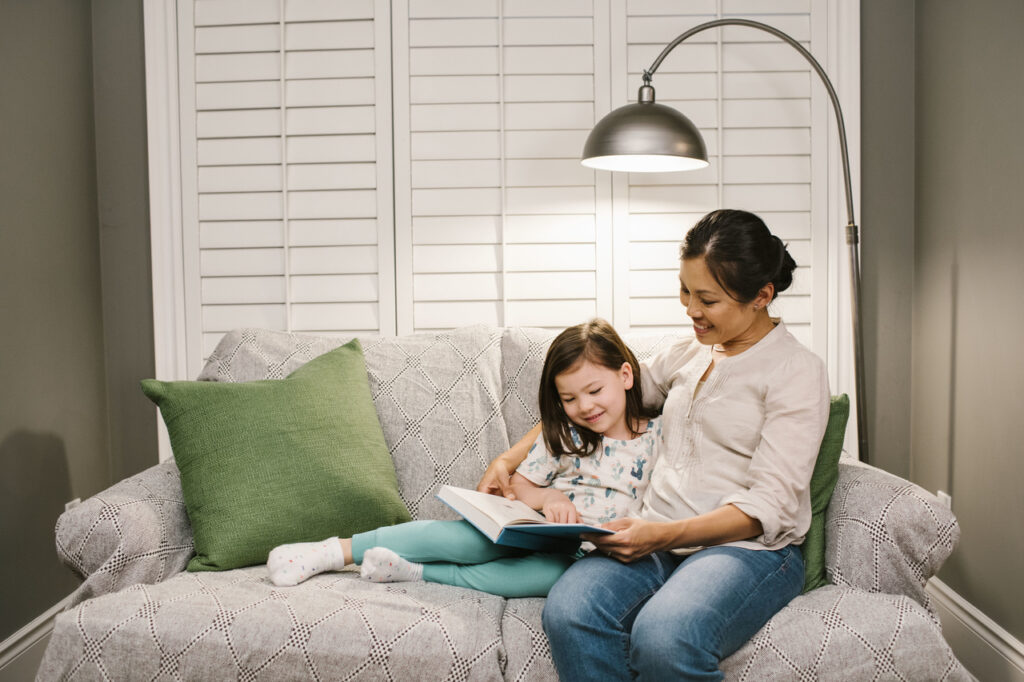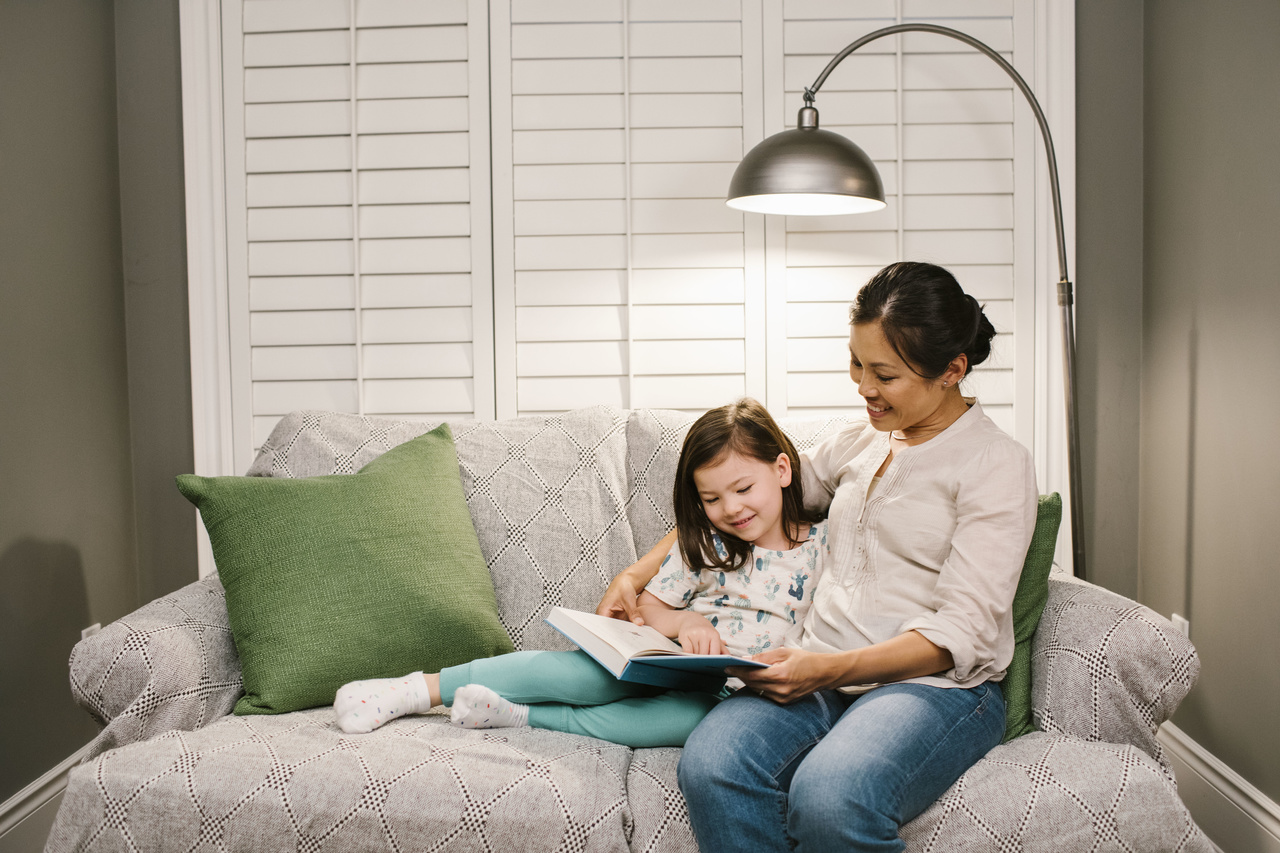 New Energy Affordability Program Launched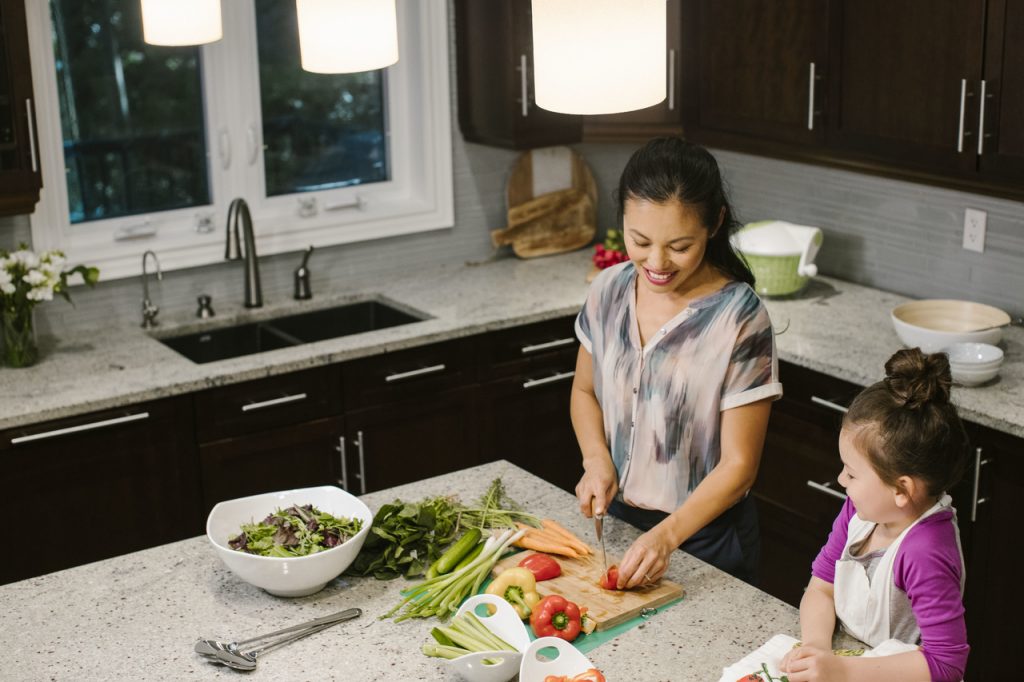 Included in the 2021-2024 CDM Framework, the new Energy Affordability Program (EAP) provides support to income-eligible electricity consumers by helping them to lower their monthly electricity costs and increase their home comfort.
Depending on your situation, participants may receive different energy-saving products and services. Those most in need will qualify for a free home energy needs assessment conducted by a trained energy professional that will help identify energy-efficient upgrades available for your home, such as replacement of inefficient appliances and professionally installed insulation and draft-proofing. These upgrades may be installed during or after an in-home visit.
Other participants may qualify instead for free energy-saving kits. These are customized to meet participants' energy needs and could include energy-saving LED lighting, timers, faucet aerators and/or a clothes drying line.
All expert advice and energy-saving home upgrades under this program are completely free of charge. The EAP replaces the Home Assistance Program that was offered under the Interim Framework. For more information, visit the Save on Energy Website or email eap@saveonenergy.ca.