Programs
Many businesses consider energy efficiency as a means to save money and be more competitive in their sector. When you make energy efficiency a priority, you can accomplish a lot more.
For over 10 years, Save on Energy has been instrumental in helping Ontario residents and businesses undertake projects to improve the overall efficiency of their businesses and communities. Ontarians have saved 16 terawatt-hours of electricity, equivalent to powering 1.77 million homes for one year.
New Save on Energy programs are now available under the 2021-2024 Conservation and Demand Management Framework. These programs continue to target those who need them most, including opportunities for commercial, industrial, institutional, First Nation and income-eligible consumers, and are focused on cost-effectively meeting electricity system needs.
In addition to new programs, a variety of resources and support are available to help keep businesses competitive and improve their bottom line. This is especially important as businesses recover from the potential impacts of COVID-19.
Please look on the Save ON Energy website for more information on the new programs.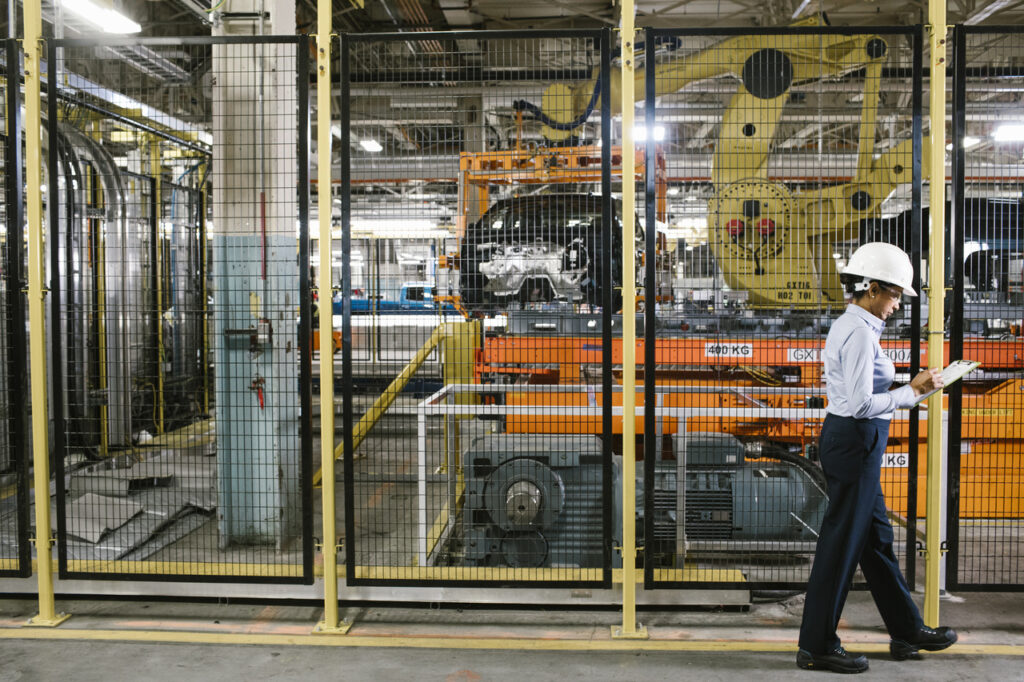 Ontario Business Costs Rebate Program
The Ontario Business Costs Rebate Program provides eligible businesses with rebate payments up to 100 per cent on property taxes and energy costs, in the form of grants.
Business must be subject to a provincially-mandated capacity limit of 50 per cent or lower (including a requirement to temporarily close).
Businesses will be required to submit proof of costs associated with property tax and energy bills as part of the application process.
To apply, visit Businesses: Get help with COVID-19 costs and follow the link to complete the online application form.