The Essex Power Board of Directors is seeking to appoint two Directors of the Board to its subsidiary company, Essex Powerlines Corporation.
The appointed Directors will fill two (2) positions on a six (6) member Board of Directors of Essex Powerlines for up to a four (4) year term commencing the Winter of 2021.
The Essex Powerlines Board of Directors provides strategic direction and governance to the corporation.  Suitable candidates will possess a strong business, legal and/or financial background supplemented by an understanding of government regulations, ideally in the energy industry.  Understanding of the Ontario Energy Board (OEB) and other regulatory agencies would be an asset as well as an understanding of the Ontario Business Corporations Act.  Prior board experience in the private, public or community sector would be beneficial.
Primary Obligations:
Support the mission, vision, and values of EPL and participate in the company's strategic goals and objectives
Attend Board of Directors meetings (at least 4 times per year) and be prepared for decision making by reviewing relevant materials prior to meetings
Involvement in Board Committees and applicable meetings
Qualifications:
Experience in Corporate Finance and Business
Knowledge of Corporate Governance
Knowledge of the energy industry and policy
Legal Knowledge
Regulatory Experience
Risk Management Experience
Knowledge and experience concerning human resources, labour relations and occupational health and safety
Knowledge and experience concerning environmental matters
Experience in customer service
Knowledge of the community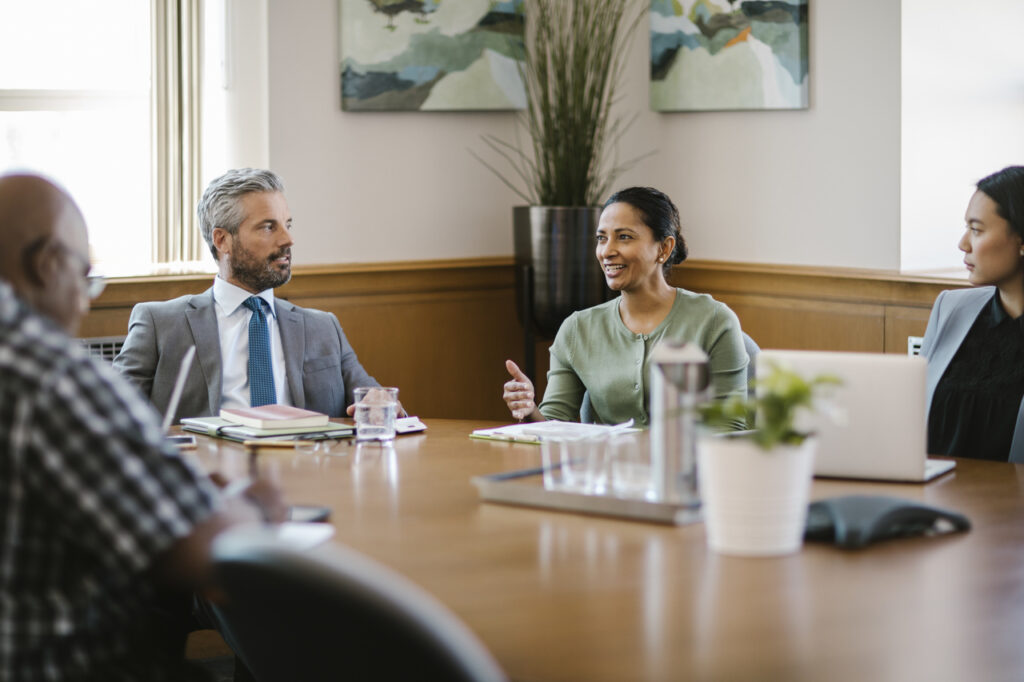 Ontario Business Corporations Act states a Director can be any individual except:
A person who is less than eighteen (18) years of age
A person who is of unsound mind and has been so found by a court in Canada or elsewhere
A person who has the status of bankrupt
If you are a qualified individual and interested in being considered for one of the positions on the EPL Board of Directors, please submit a cover letter and your resume no later than January 9, 2021 to the attention of:
Janis McVittie, Corporate Secretary
Essex Power Corporation
jmcvittie@essexpoer.ca
Please indicate "Essex Powerlines Board of Directors" in the subject line.
Essex Powerlines values diversity, understanding that it helps ensure that a broader exchange of perspectives is made possible by diversity of thought, background, skills and experience.
Appropriate accommodations will be provided upon request throughout the selection process as required by the Accessibility for Ontarians with Disabilities Act (AODA).  Applicants contacted for an interview are asked to make their needs known in advanced.
www.essexpower.ca