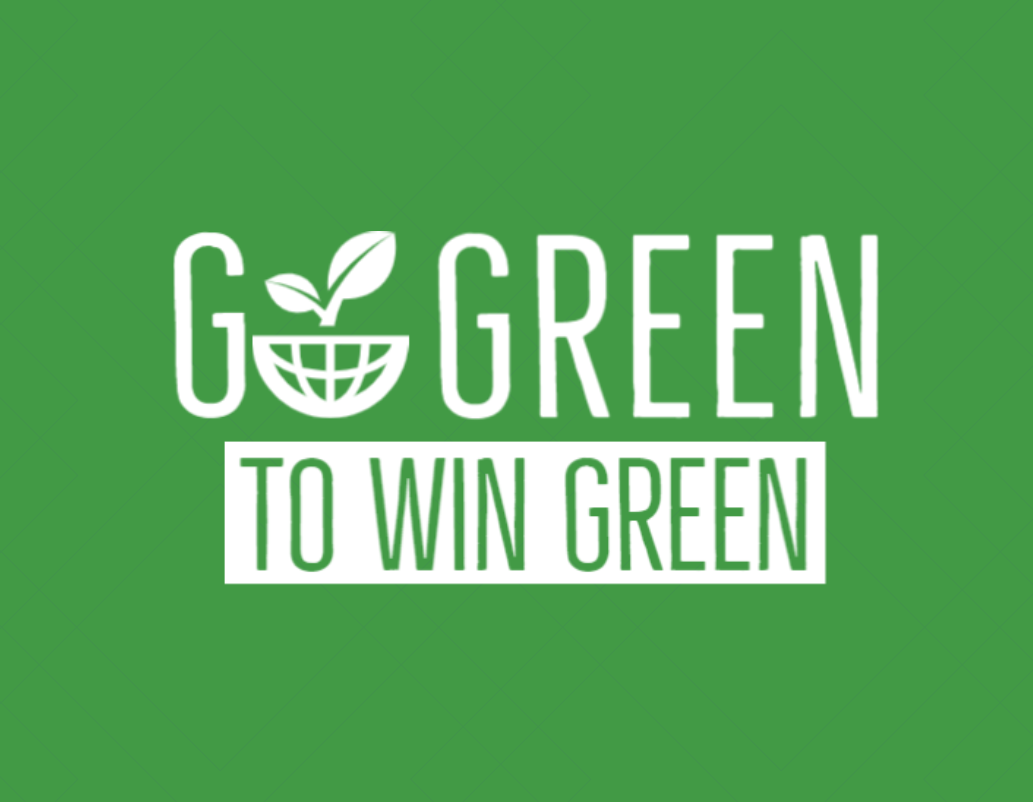 Go Green to Win Green Winners Announced
Essex Powerlines Corporation ("EPLC") has announced the winners of its 2020 paperless billing campaign, Go Green to Win Green.
The Go Green to Win Green campaign was held in 2020. Customers who signed up for paperless billing during the campaign period, as well as customers already on paperless billing, were automatically enrolled into a draw to win one of four $1,000 credits to be applied to their bills. One customer was chosen from each municipality in Essex Powerlines' service territory: the Town of Amherstburg, the Town of LaSalle, the Town of Tecumseh and the Municipality of Leamington.

With COVID-19 restrictions, the campaign winner announcement was postponed until in-person meetings could occur. With the recent announcement of Ontario moving to Phase 3 of its Roadmap to Reopening plan, the announcement and outreach to winners was conducted. Winners of the contest included Brittany Thorne of Amherstburg, Mike & Christine Ritzer of LaSalle, Geoff Marcoux & Carly Ouellette of Tecumseh, and Dave Denyer of Leamington.

EPLC would like to extend a huge thank-you to all customers who participated in the Go Green to Win Green campaign. With the help of their customers, EPLC was able to reach a milestone of 10,000 customers on paperless billing. This helps save 360,000 pieces of paper from entering landfill each year, which is equivalent to approximately 35 trees!

EPLC will continue to promote environmentally sustainability initiatives with its customers and employees, and encourages customers to keep an eye out for future green initiatives.
For contest Rules & Regulations, visit here.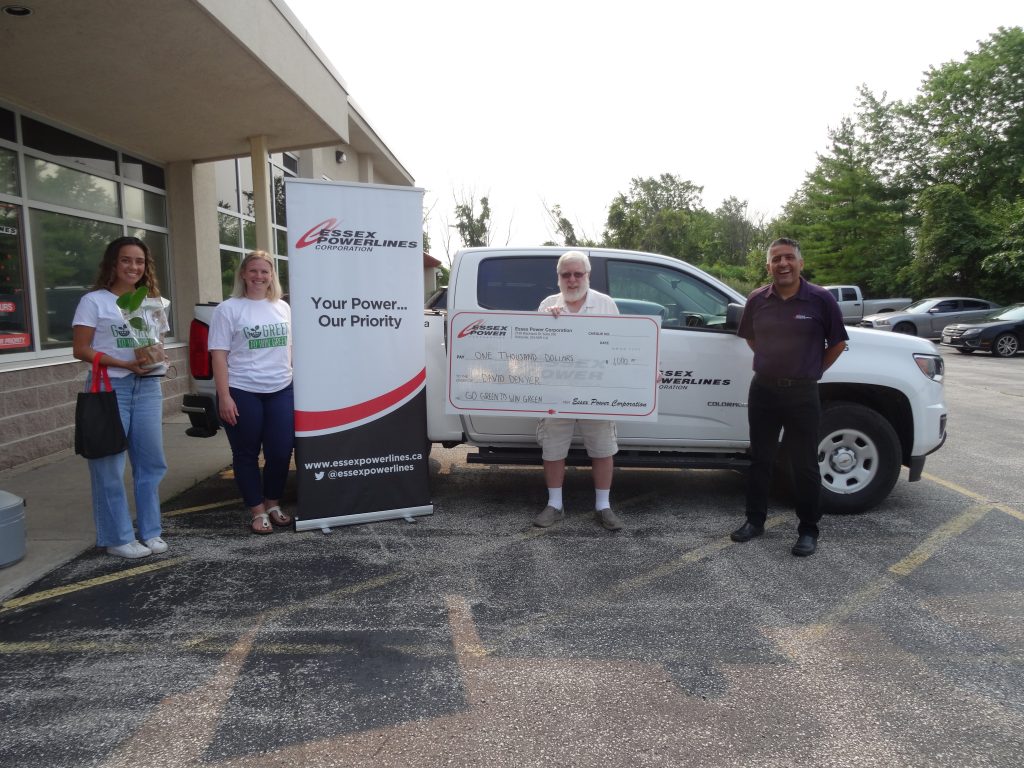 David Denyer, Essex Powerlines Customer, Municipality of Leamington