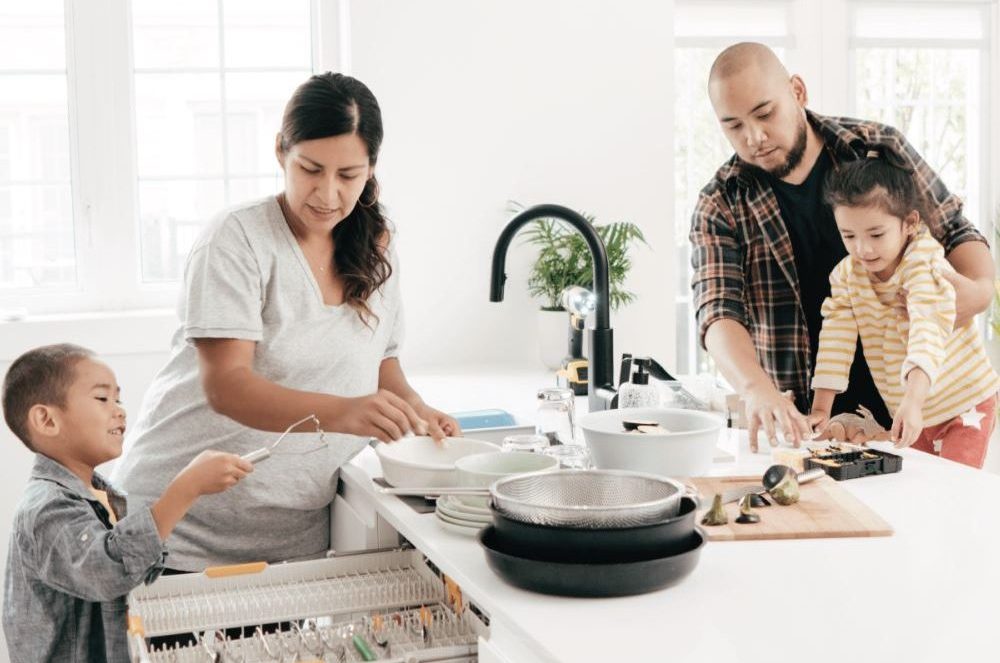 NEW – Customer Choice
If you are a residential or small business customer that pays Time-of-Use (TOU) electricity prices, you can now choose to switch to Tiered prices beginning November 1, 2020. If you want to continue paying TOU prices, no action is required. If you would like to learn more about your pricing options, click here. 
Click here to learn more.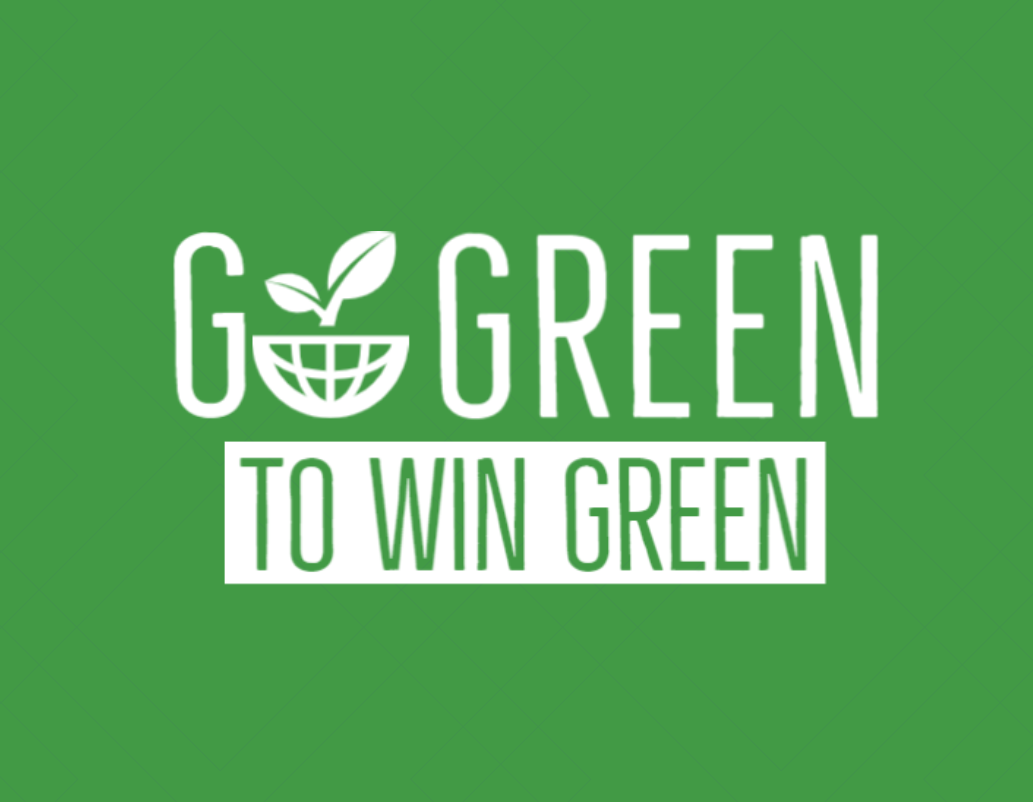 Go Green to Win Green!
Sign up for Paperless Billing for your chance to win 1 of 4 $1,000 credits to be applied to your bill. Contest ends December 31, 2020.
See Contest Rules & Regulations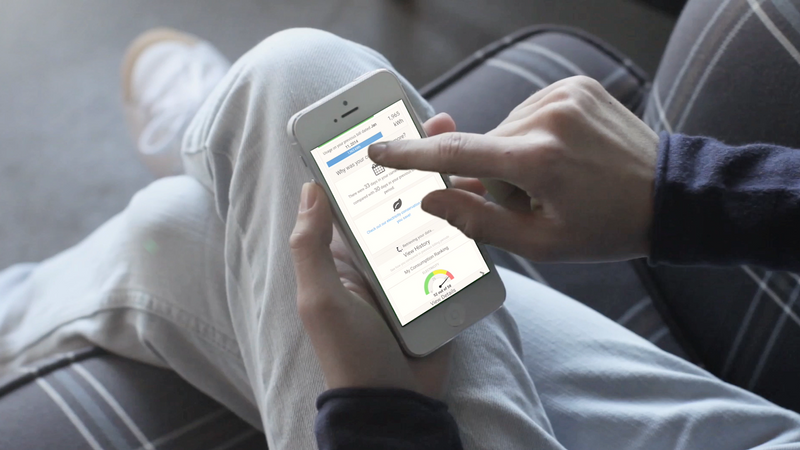 Outage Updates and Information
Your source for all  current and planned outage information. You can report an outage using our online form or you can call our Outage Centre at 519-737-6640
Outage Map
Report an Outage
2019 Local Distribution Company of the Year
Essex Powerlines was recognized as the Local Distribution Company of the year for its outstanding performance
and diversity of key accomplishments, innovations and best practices
Essex Powerlines is taking active measures to support its customers during the COVID-19 pandemic.