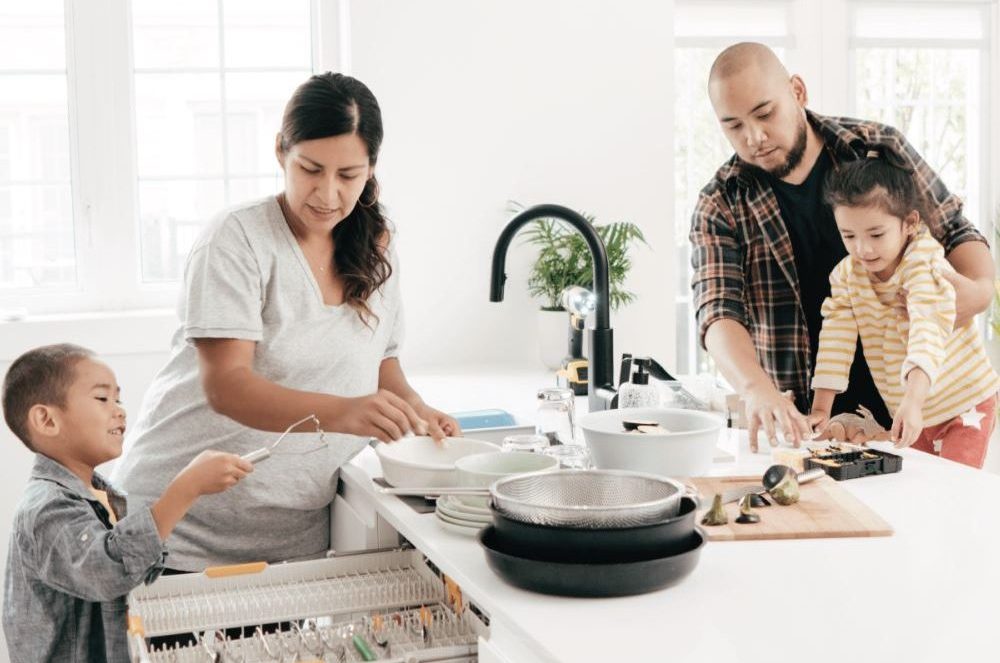 NEW – Customer Choice
If you are a residential or small business customer that pays Time-of-Use (TOU) electricity prices, you can now choose to switch to Tiered prices beginning November 1, 2020. If you want to continue paying TOU prices, no action is required. If you would like to learn more about your pricing options, click here. 
Click here to learn more.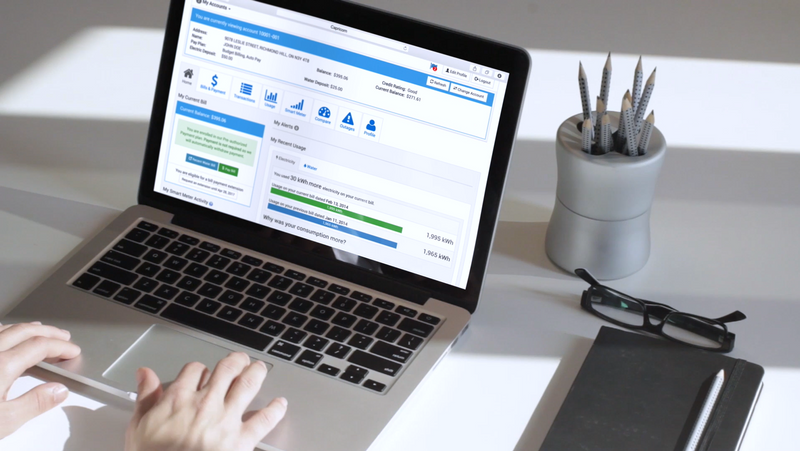 Sign Up for Paperless Billing Today
Paperless billing is made easy with our customer portal, MyAccount. Did you know that if every Essex Powerlines customer signed up for paperless billing, we could save up to 250 TREES a year? Plus, when you register for paperless, you get 24/7 access to your energy usage, consumption history, and more!
Register Today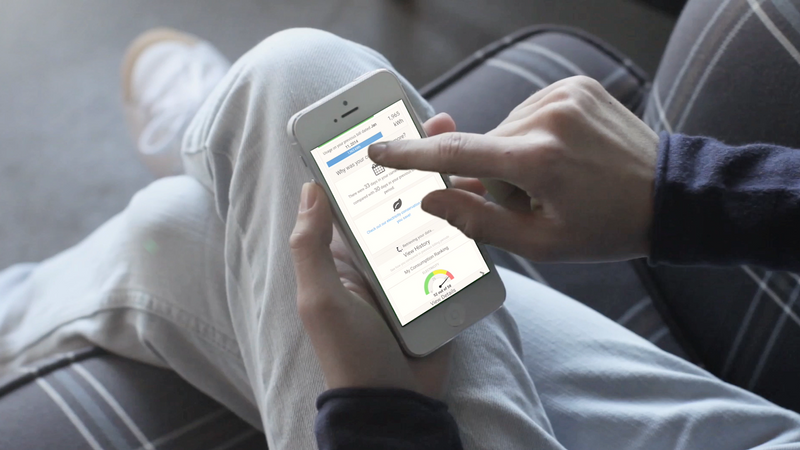 Outage Updates and Information
Your source for all  current and planned outage information. You can report an outage using our online form or you can call our Outage Centre at 519-737-6640
Outage Map
Report an Outage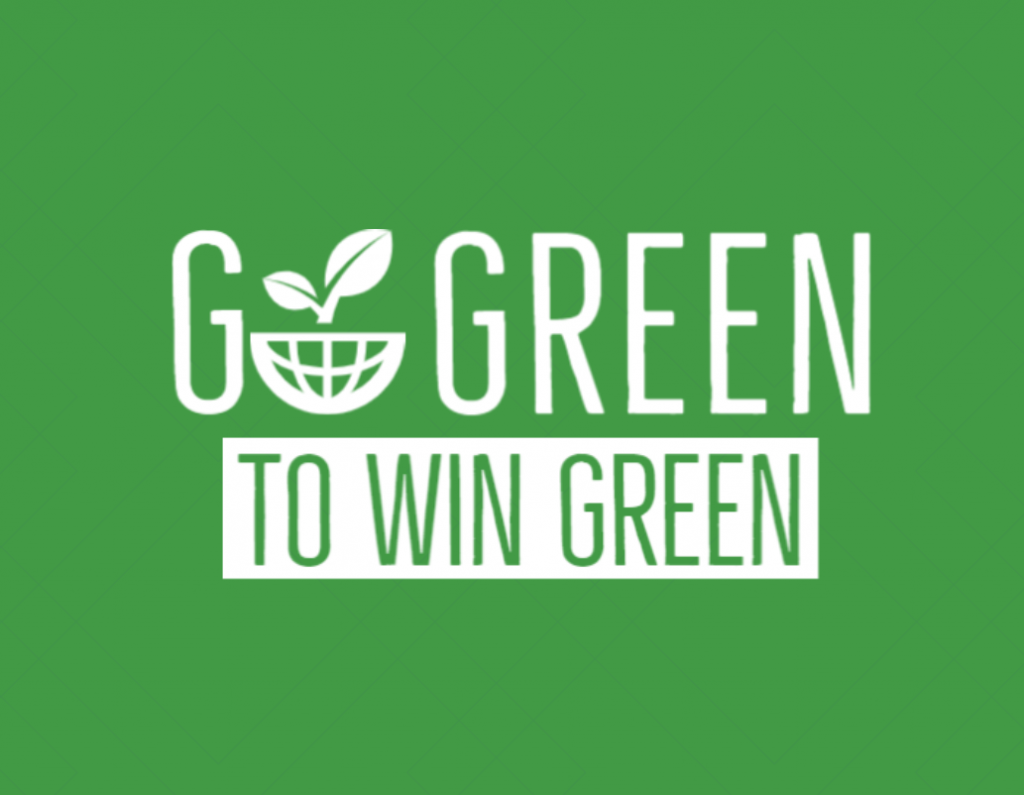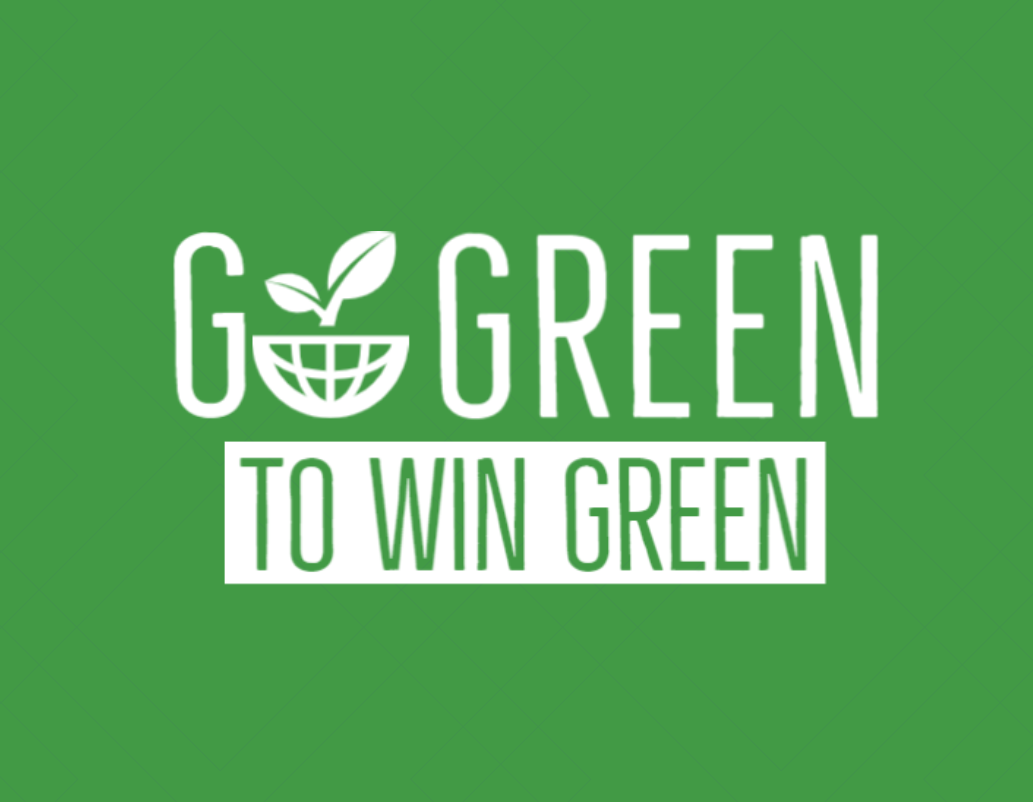 Our Go Green to Win Green contest period has ended. Thank you to those who have registered for paperless billing. For updates on the draw, see the Contest Rules & Regulations page.
2019 Local Distribution Company of the Year
Essex Powerlines was recognized as the Local Distribution Company of the year for its outstanding performance
and diversity of key accomplishments, innovations and best practices
Essex Powerlines is taking active measures to support its customers during the COVID-19 pandemic.