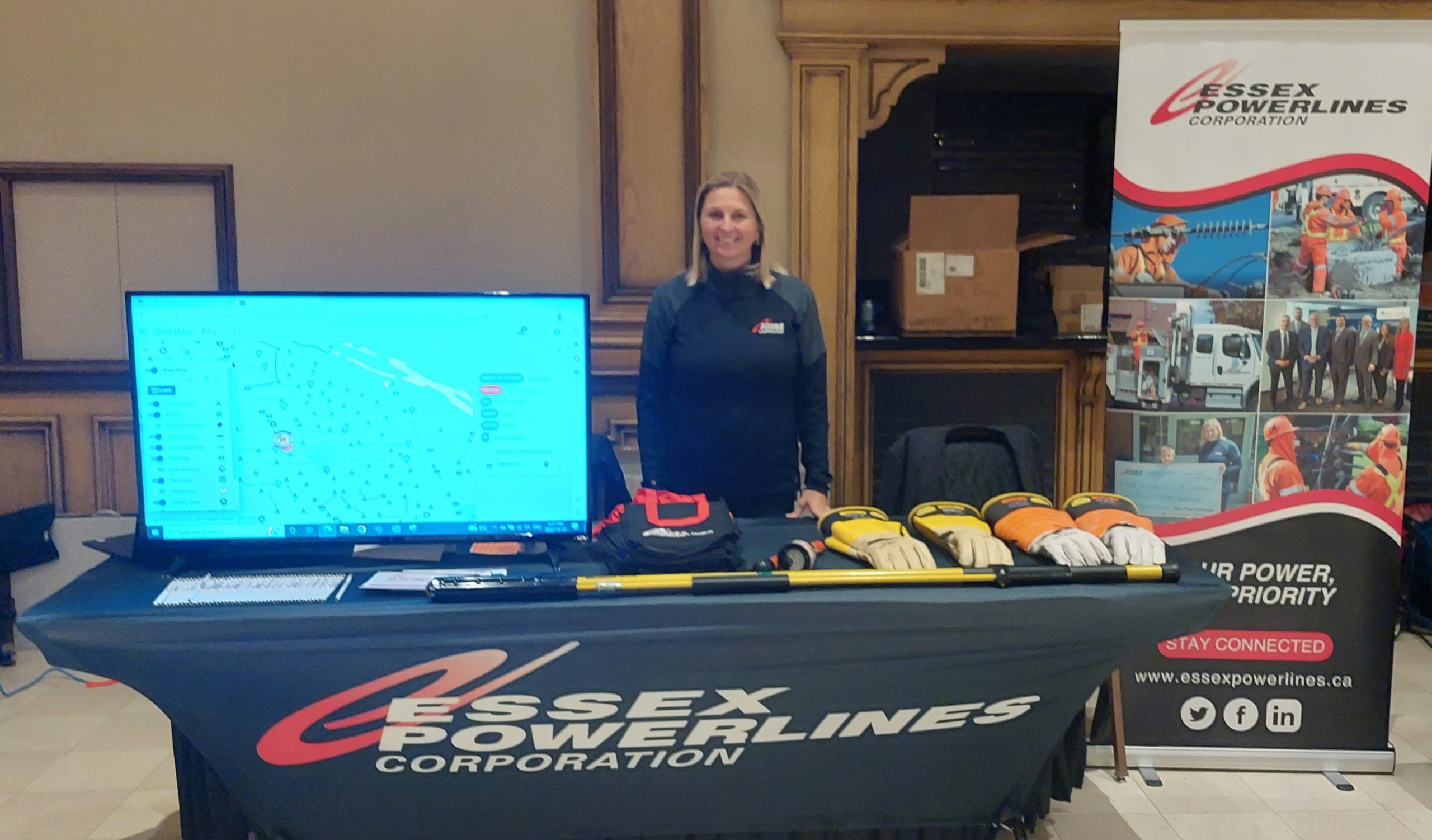 Build A Dream: Career Discovery Expo
Last night, the Essex Powerlines team returned once again to the annual Windsor-Essex Build a Dream Career Discovery Expo.
As in previous years, the educational and interactive event drew a high turnout. 500 young women participated in the Expo, excited to explore potential work avenues and jumpstart their futures.
Essex Powerlines was one of many exhibitors that showcased careers in Skilled Trades, STEM (science, technology, engineering, mathematics), emergency response, entrepreneurship, and advancing women in society.
Encouraging women to enter the energy sector is as important as ever, as they are under-represented in this field on a global scale. According to a recent survey by the global Equal by 30 campaign, women accounted for less than one third of global employment in the energy sector in 2020.
In line with its Diversity, Equity, Inclusion and Belonging Policy and its commitment to high Environmental, Social and Governance standards, Essex Powerlines is contributing to a more diverse workforce and breaking the glass ceiling in the energy sector.