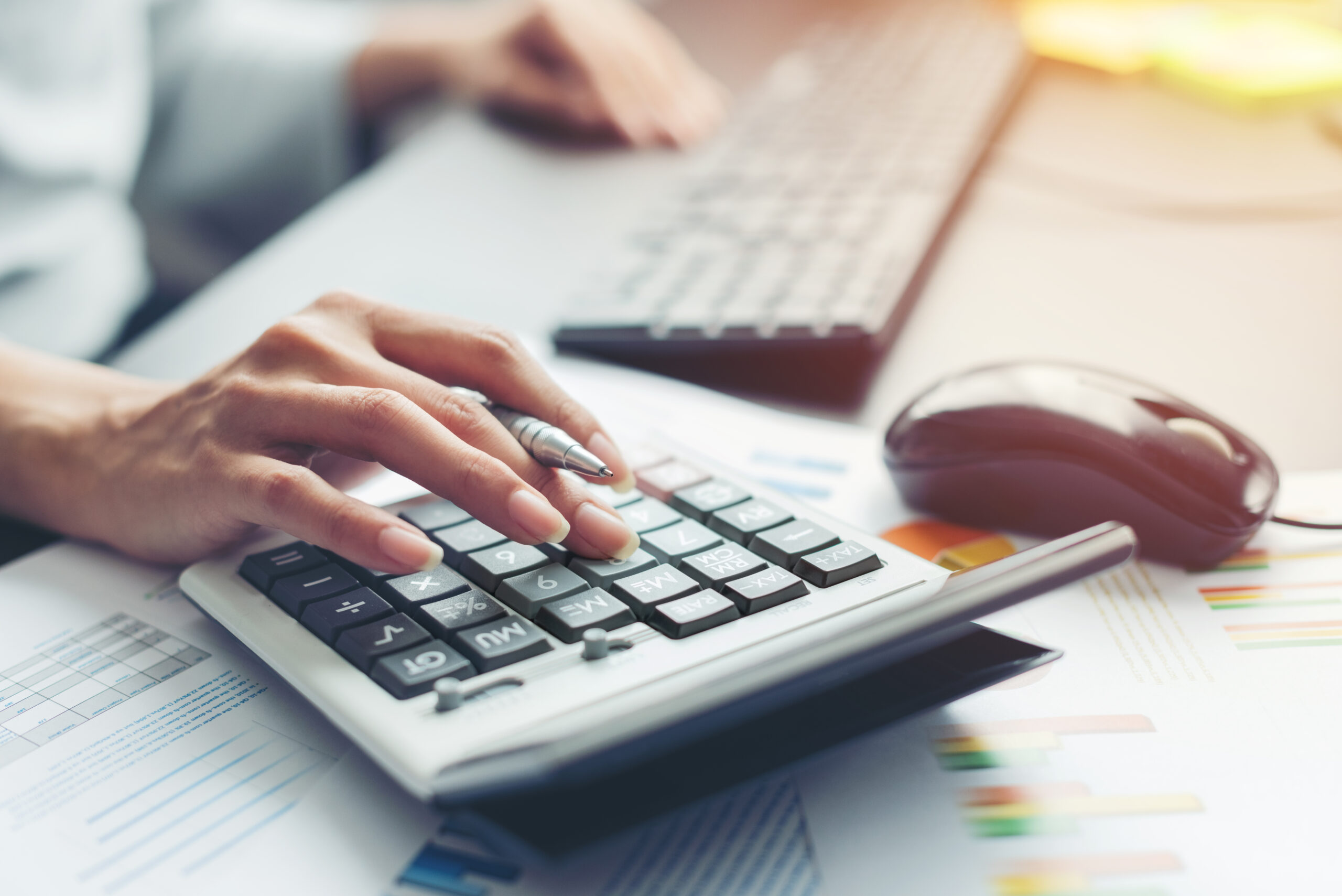 Customer Choice is Here.
The Ontario government has announced a new electricity rate selection plan. Both residential and small business customers can now choose between Time-of-Use pricing or Tiered pricing beginning November 1, 2020. To switch from TOU to Tiered prices, please visit our Customer Choice page and fill out an Election Form. If you wish to continue paying TOU prices, no action is required.
Considering a Switch?
Are you often home during the day on weekdays? Do you have large appliances that you need to run during the day? Can you shift your usage to night time or off-peak hours? These are all factors to consider when choosing between TOU and Tiered rates. While some customers may prefer TOU prices due to their schedule, others may prefer more flexibility as to when they consume energy. Make sure you have some of your recent electricity bills handy and keep in mind the effect of COVID-19 on your electricity use (for instance, if you are currently working from home when normally you wouldn't be). To see information on your consumption patterns and energy usage, you may sign up for paperless billing on our online customer portal, MyAccount.
For further information on choosing your electricity price plan, please visit www.oeb.ca/choice.