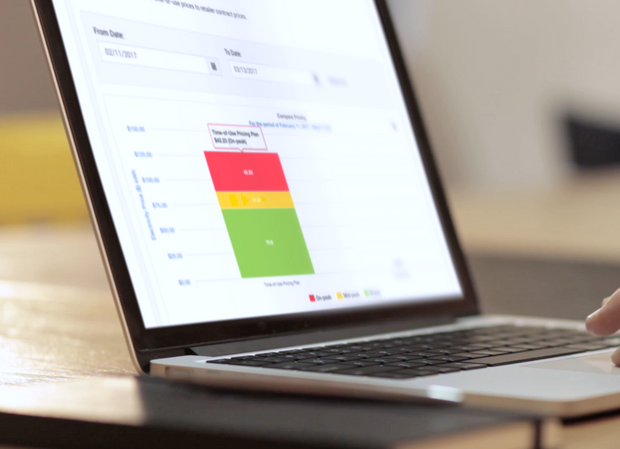 Ontario Extends Off-Peak Electricity Rates
Ontario has once again extended its off-peak electricity rate to provide relief for families, small businesses and farms to support those spending more time at home while the province maintains the Stay-at-Home Order in the majority of public health regions. The government will continue to hold electricity prices to the off-peak rate of 8.5 cents per kilowatt-hour until February 22, 2021. This lower rate is available 24 hours per day, seven days a week for Time-Of-Use and tiered customers.
The off-peak rate came into effect January 1, 2021, providing families, farms and small businesses with immediate electricity rate relief. The off-peak rate will now be extended until the end of day February 22, 2021, for a total of 53 days of emergency rate relief. During this period, the off-peak price will continue to be automatically applied to electricity bills of all residential, small business, and farm customers who pay regulated rates set by the Ontario Energy Board and get a bill from a utility.