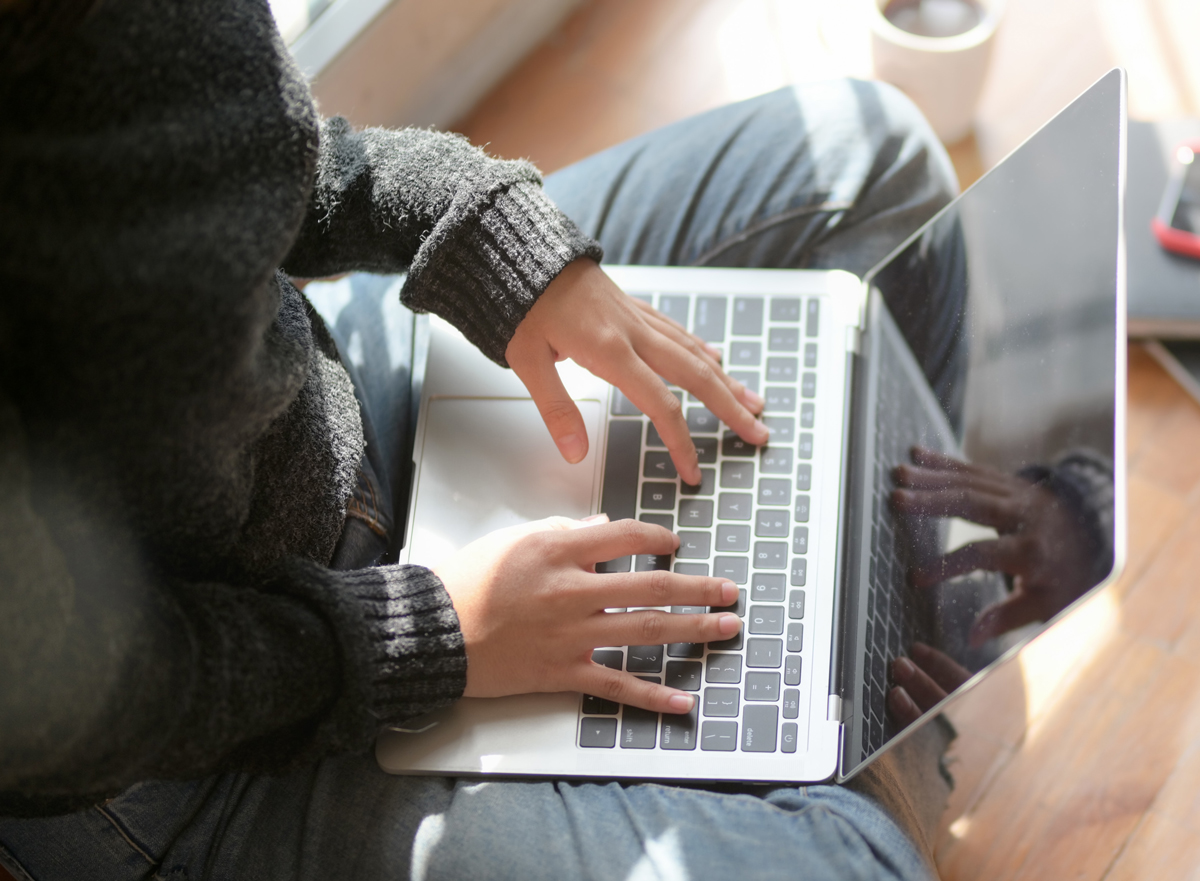 Save Energy While Working from Home
Many companies are providing employees with flexible work options such as working from home when needed. The internet and software platforms such as Zoom, and Microsoft Teams makes it easy and possible to work those flexible hours! But if you're working from home, how do you keep efficient with your energy use?
Manage your technology. Setting up a designated workstation can not only help you be more productive but can help you save energy too. By having a specific work area, you can use a smart power strip to plug in and manage all of your technology. Set a limit on charging time using the smart power strip to help reduce phantom power from your work technologies being plugged in. If you do not use items frequently, keep them unplugged to reduce phantom power.
Lighting. Working near a window can help you by lighting up your workspace with natural light instead of relying on pot lights and lamps. During the winter, letting the sunshine in can also help warm your home! If you are working from home during the summer months, you may want to keep your blinds drawn to keep the cool air inside. If you do need to rely on lights, set up a desk lamp or reading lamp, rather than using your overhead ceiling light for the whole room.
Try to set up a designated workstation. Moving from room to room can actually cause you to use more energy. When you set up a dedicated workspace, you limit how much power you're using in otherwise empty rooms.