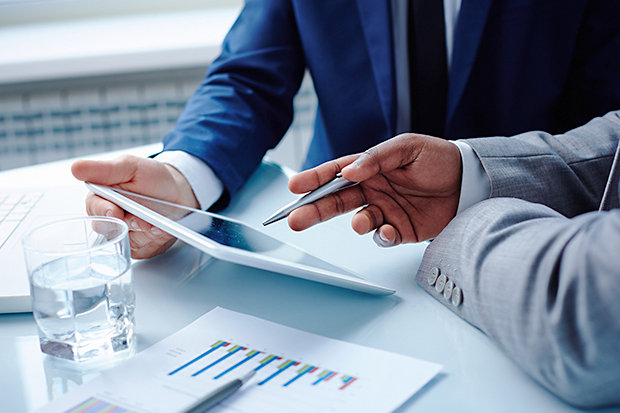 Board of Director Position Openings
The Essex Power Board of Directors is seeking to appoint two Directors of the Board to its subsidiary company, Essex Powerlines Corporation.
The Essex Powerlines Board of Director provides strategic direction and governance to the corporation. Suitable candidates will possess a strong business, legal and/or financial background supplemented by an understanding of government regulations, ideally in the energy industry. Understanding of the Ontario Energy Board (OEB) and other regulatory agencies would be an asset as well as an understanding of the Ontario Business Corporations Act. Prior Board Experience in the private, public, or community sector would be beneficial.
For more information, click here.