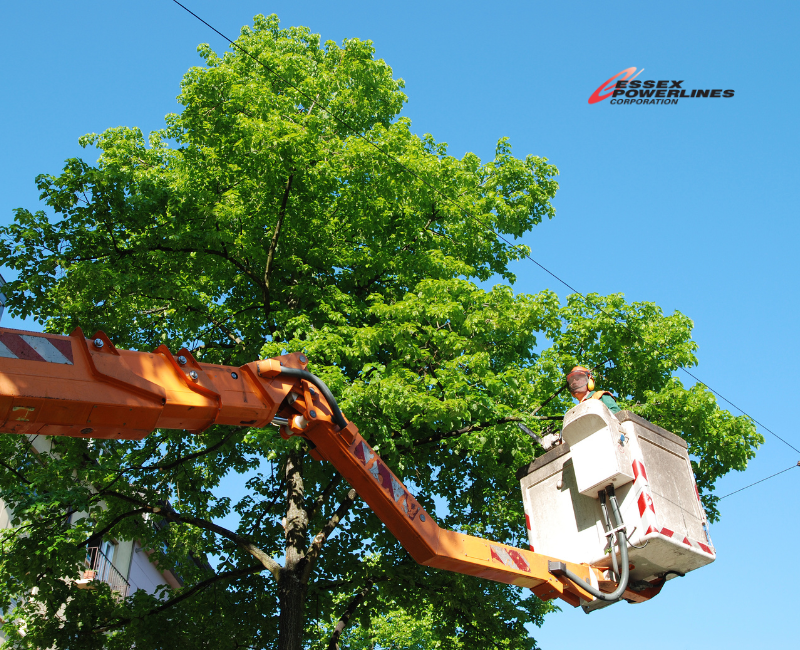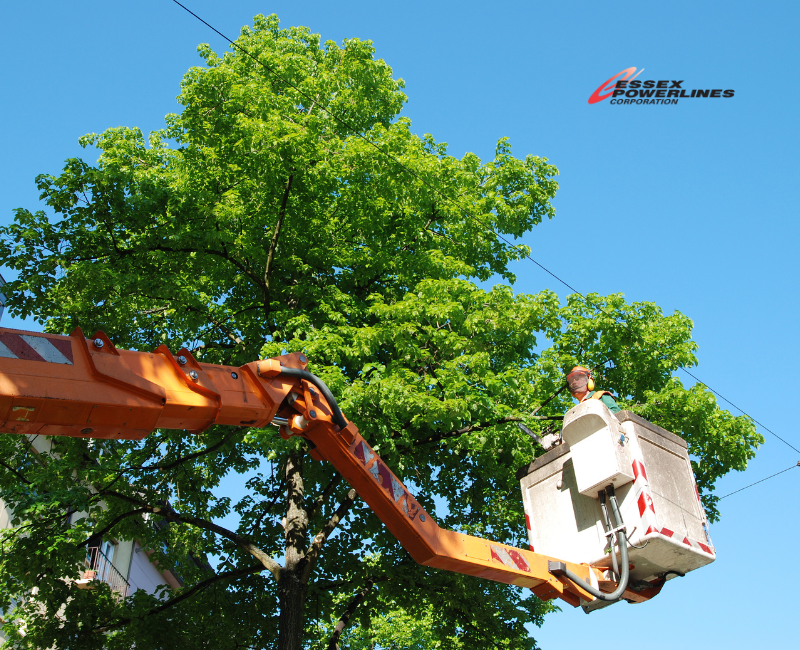 Essex Powerlines Invests in Tree-Trimming to Improve Grid Reliability
Essex Powerlines conducts a variety of proactive initiatives to increase the reliability of the distribution network supplying our customers. Among these initiatives is our vegetation management/tree-trimming program.
Essex Powerlines regularly performs vegetation management to reduce the amount of time customers spend without power due to tree interference in and around our distribution network. In 2021, tree contact accounted for about 4.9% of hours customers spent without power across our service territory, while in 2022 to date, it accounted for 0.6% of hours they spent without power.
In collaboration with a vegetation management contractor, Essex Powerlines trims vegetation every two years around Primary lines and every four years around Secondary lines in our service territory. Primary lines carry high voltage electricity from the various Hydro One Transmission Stations to our Distribution network. On the other hand, Secondary lines carry lower voltage electricity from distribution transformers to our customers.
This program is actively monitored throughout the year and additional trimming is executed on an as-needed basis.
From 2021 to present, over $670,000 has been invested into our tree-trimming program. During this time, a total of approximately 265 km of Primary and Secondary Overhead lines have been worked on in Amherstburg, LaSalle, Leamington and Tecumseh. This would equate to the length of roughly 116 Ambassador Bridges!
You can learn more about our tree-trimming program here.