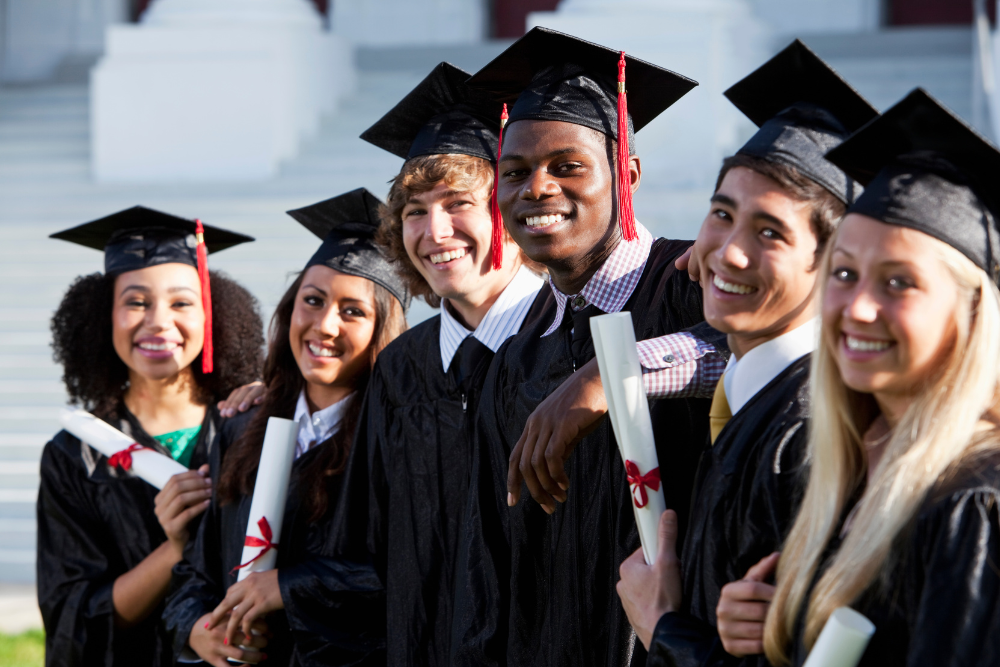 Powering Future Leaders Bursary
Essex Power Corporation announced today that it's accepting applications for its annual Powering Future Leaders bursary program. Bursaries for $1,000 are available to four Grade 12 graduating students who plan to pursue post secondary education in the areas of study that build and support the utility industry (I.e. Powerline Technician, Science, Technology, Engineering and Mathematics (STEM)).
"We believe that education is the key to success, and we are committed to supporting students in their pursuit of higher education," said John Avdoulos, CEO & President of Essex Power Corporation. "We are excited to offer this bursary to help four local, deserving students achieve their goals."
Essex Power is proud to offer this bursary to help alleviate the financial burden of post-secondary education. To apply for the bursary students must complete an application form and meet the following criteria:
Enrolled in a STEM/industry program for Fall 2023 at a post secondary education
Reside in Essex Powerlines territory with an active hydro account
Obtain a letter of recommendation
Letter of acceptance from a Post Secondary Institution
Proof of enrollment require prior to paid bursary
To learn more about the bursary and to apply, please click here or email bursary@essexpower.ca. Applications must be submitted no later than June 9, 2023.
"Our organization's philosophy and track record of assisting local youths are upheld by this bursary program's support," further commented Avdoulos.